Ray White Nambour Rodeo
Ray White Nambour presents the annual Ray White Nambour Rodeo in conjunction with Honky-Tonk Rodeo Promotions and the National Rodeo Association to benefit Reimagine Nambour. Hot food and a licensed bar will be available. Bring the family for an evening of fun.
When: Friday, May 20, 5 p.m.
Or: Nambour Showgrounds, Coronation Avenue, Nambour.
Tickets: $30 or $15 for children through Sticky Tickets.
Lisa Hunt's Eternal Soul
Soul sensation Lisa Hunt performs her high-energy show Forever Soul on the NightQuarter live stage. Ms. Hunt began singing in that great African-American tradition, the gospel church, and laid the foundation for her soulful singing style there. She then studied voice at the City College of New York, where she earned a BFA in music. NightQuarter has food stalls, themed bars, more live music, rides and more. Don't miss this performance.
When: Friday, May 20, 4 p.m.
Or: NightQuarter, 8 Avenue, Birtinya.
Tickets: $5 through NightQuarter.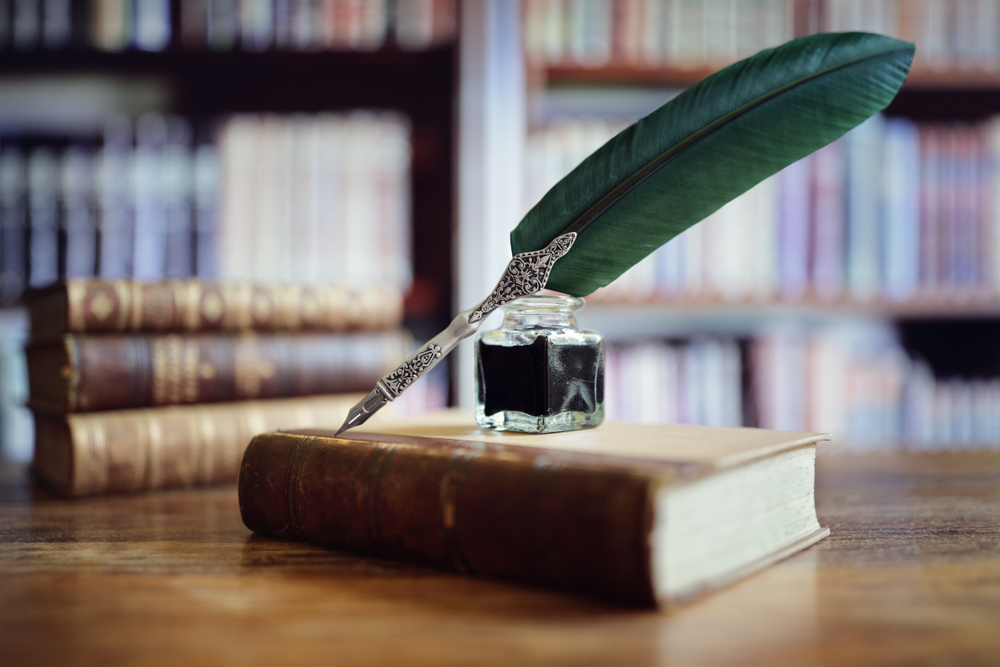 SWF Live & Local – Michelle de Kretser & Christos Tsiolkas
Two of the biggest names in Australian literature, Michelle de Kretser (Scary Monsters) and Christos Tsiolkas (7ó), come together to discuss their latest books. These exciting contributions to already successful careers take them in new directions as they play with form and voice while asking questions about their own work and the world. Don't miss what promises to be a fascinating exchange between these award-winning writers, hosted by Roanna Gonsalves.
When: Friday, May 20, from noon to 1 p.m.
Or: Verandah Room, Maleny Community Centre, 23 Maple Street, Maleny.
Tickets: $15 through TryBooking.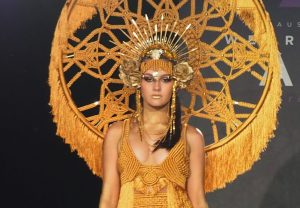 Australian Wearable Art Festival
The Australian Wearable Art Festival has taken up residence on the Sunshine Coast. A fusion of high-end fashion and the sculptural world of art, this event is Australia's largest wearable art show, where over 50 national and international participants parade in a spectacular evening of entertainment. With four main categories, artwork can be made from beautiful fresh flowers, repurposed bicycle tires, tea bags, or police tape.
When: Saturday May 21 and Sunday May 22, from 1 p.m. to 9:30 p.m.
Or: Venue 114, 114 Athletes' Parade, Bokarina.
Tickets: $50 via location 114.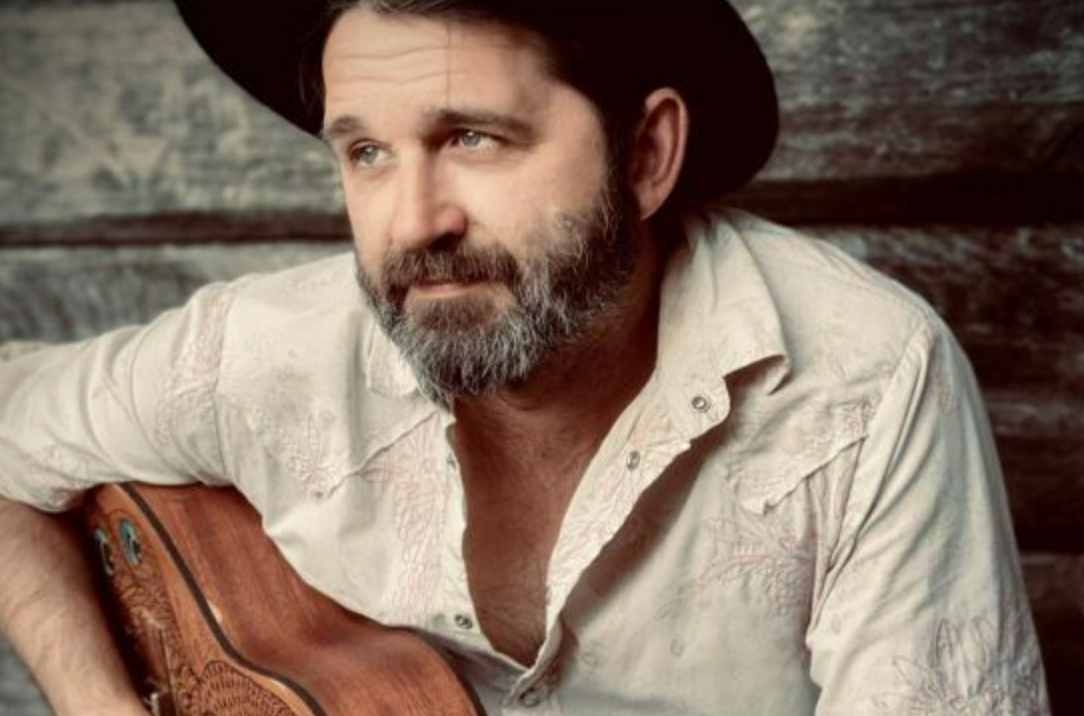 Joe Man Murphy
Joe Man Murphy is no ordinary performer – he puts his heart and soul into every show, whether it's a festival, sit-down or street performance. For this musician, music is an addiction, a way of life and a way to share his Irish roots and his Australian experience. He is loved by many in Australia's folk music festival community and is a world-class performer. After seeing Joe Man Murphy, you feel connected and part of something bigger than yourself.
When: Friday, May 20, from 6 p.m. to 9 p.m.
Or: Bucking Seahorse, 20 First Avenue, Mooloolaba.
Tickets: $25 via Bucking Seahorse.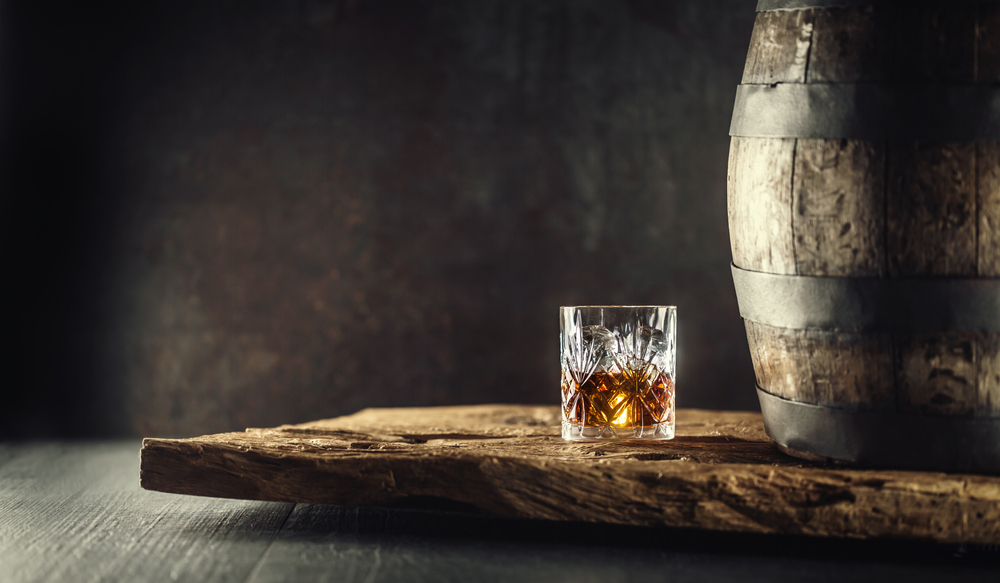 Starward whiskey tasting
One of Australia's finest craft distilleries, Starward creates whiskey for a curious, food-obsessed generation. Starward sources its ingredients just a day's drive from the Melbourne distillery and works closely with growers, winemakers, farmers, traders and maltsters to ensure Starward products are of the highest quality. possible. This tasting pairs Starward whiskey with dishes from The Long Apron restaurant.
When: Sunday, May 22, from 12 p.m. to 3 p.m.
Or: The Long Apron Restaurant, 68 Balmoral Road, Montville.
Tickets: $190 through Eventbrite.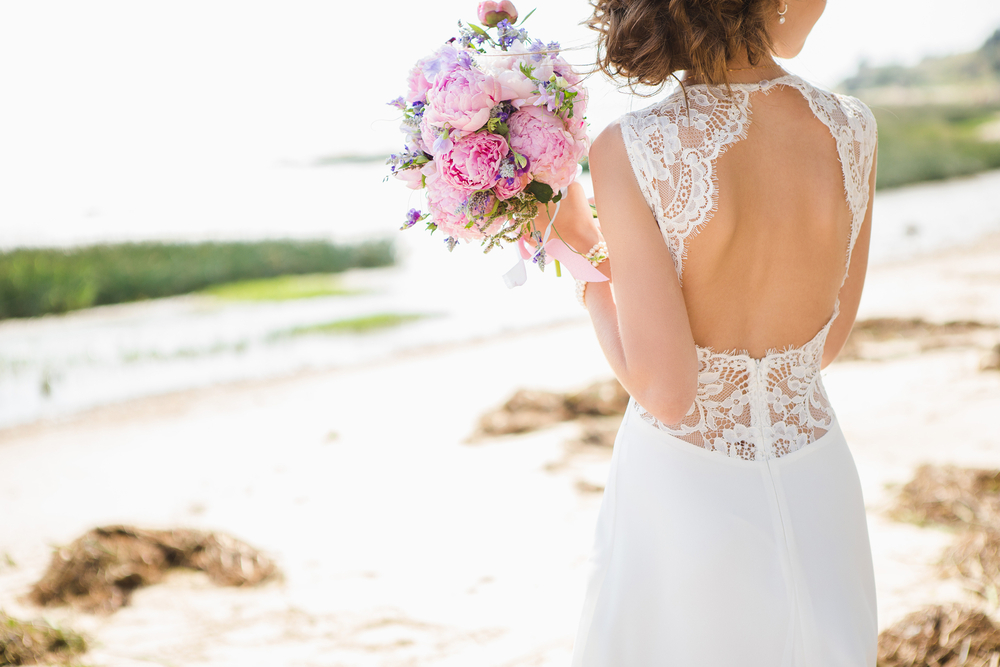 Sunshine Coast Wedding Fair
With access to the Sunshine Coast's best wedding vendors, recognized and awarded for their service and quality, planning your special day has been simplified by giving you access to these top vendors under one roof. Not only will you have the chance to meet them in person, learn about their products and see if they are suitable for your wedding, but you will also have access to special offers and promotions exclusive to the exhibition and you the draw to win big.
When: Sunday, May 22, from 10 a.m. to 3 p.m.
Or: Maroochy RSL Events Centre, 105 Memorial Avenue, Maroochydore. Tickets: $10.76 through Eventbrite.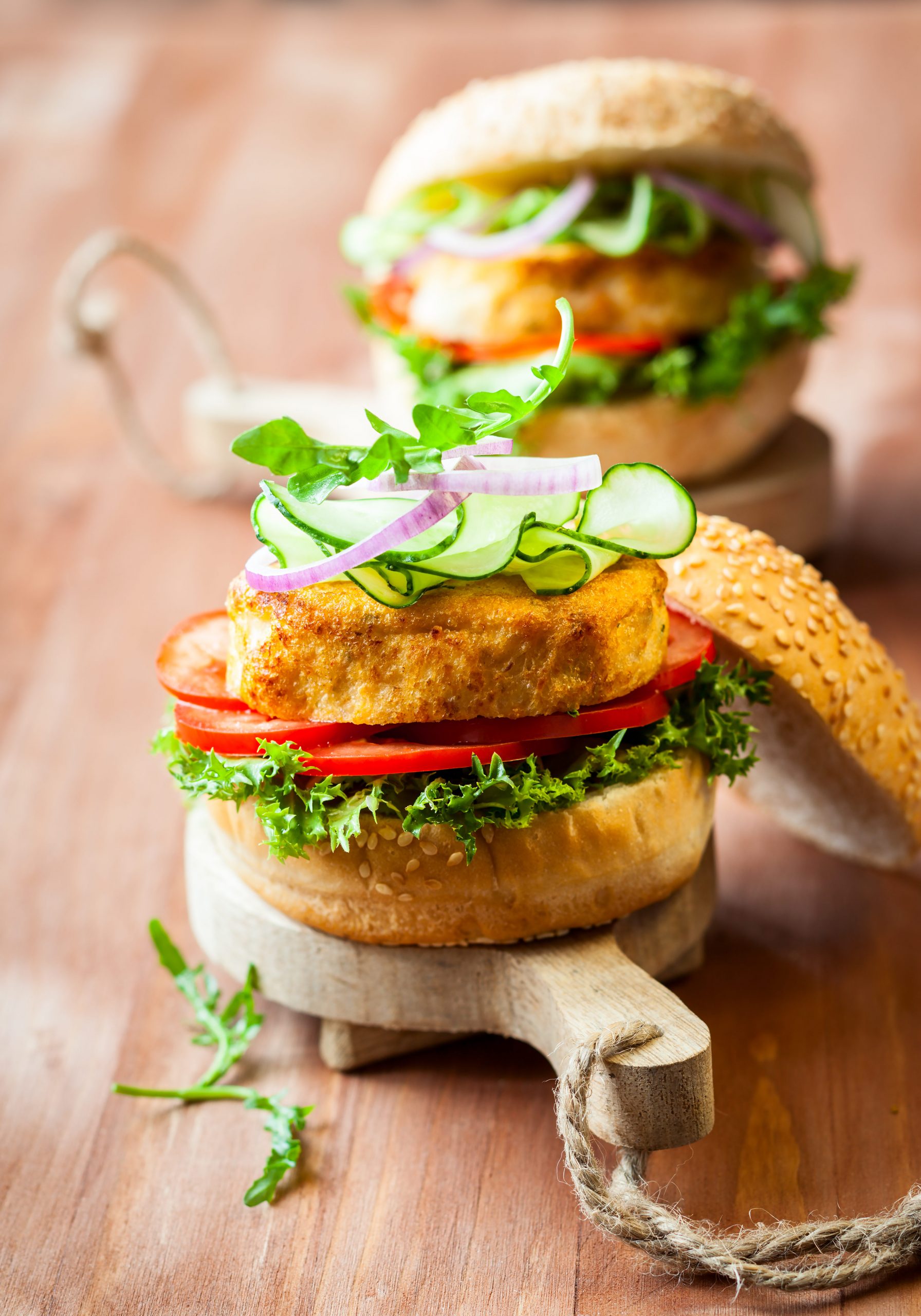 Brunchfest
Sip and savor your way through an all-new Sunday morning festival, celebrating all things brunch game. Discover an assortment of savory and sweet breakfast bites, cocktails and bubbles galore. Brunchfest is a collaboration with Her Wardrobe Markets and NightQuarter to create the Sunday morning destination of your dreams. Shop a wide variety of pre-loved and vintage clothing from Sunny Coast fashionistas and hunt for a bargain.
When: Sunday, May 22, from 9 a.m. to 1 p.m.
Or: NightQuarter, 8 Avenue, Birtinya.
Tickets: From $3 through Moshtix.

Magic Herbology at Home – Drying, Preparation and Storage
Herbs are full of amazing magical properties that can calm the mind, help during disease states, and soothe inflammation. This two and a half hour course will give you basic knowledge on how to harvest and dry them, while retaining all of these nutrients and constituents for best effect and use in teas and herbal teas, infused oils and even tonics.
When: Saturday May 21 from 10 a.m. to 1 p.m.
Or: 12 South River Drive, Mooloolah Valley.
Tickets: Free event, register through Eventbrite.
Help keep news independent and fair on the Sunshine Coast by subscribing to our free daily news feed. All it takes is your name and email. See SUBSCRIBE at the top of this article.